Have you recently launched a small business selling pet products? The pet industry is big news in the United States. Research shows that 69 million American households own dogs, and millions more own a host of other pets. So, it is no surprise that the pet industry is thriving. Whether you are selling pet care products or dog treats, there are many ways to capitalize on the demand for pet products. But, while there is plenty of potential to make a success of your pet business, making sure that it gets noticed can be challenging.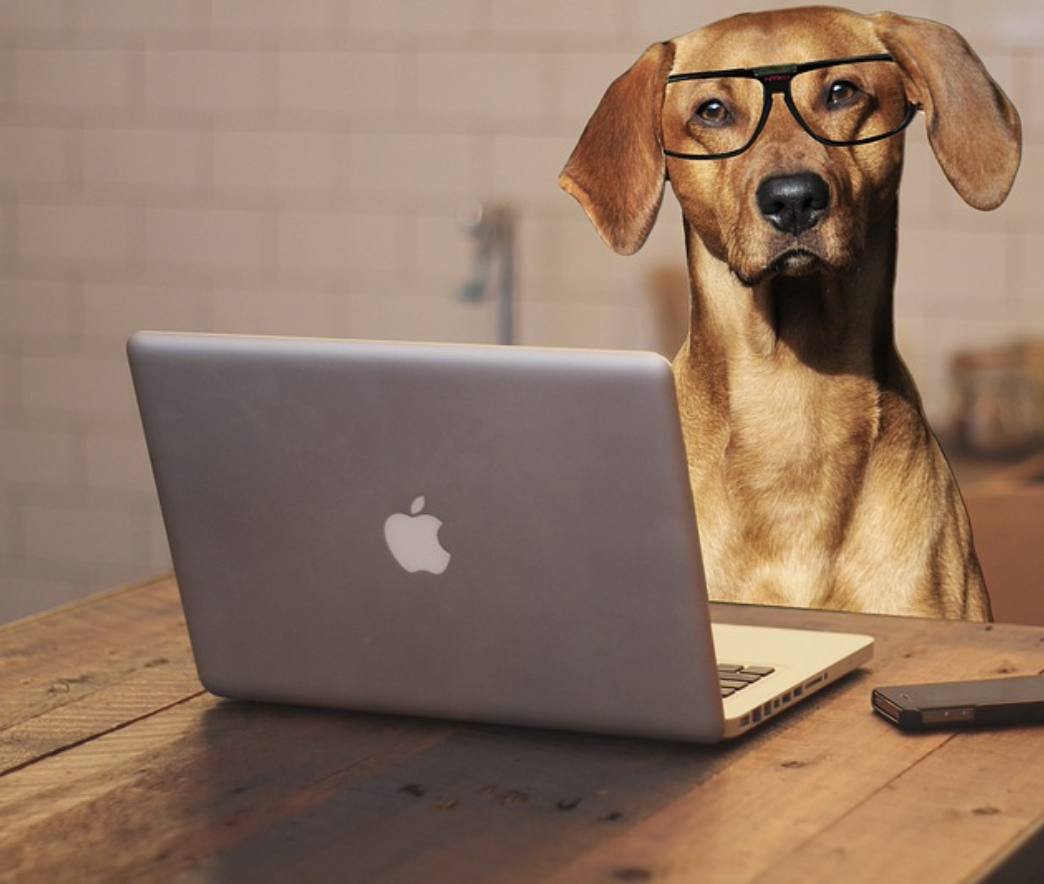 As a small, independent business, you may wonder how to make your products stand out against the industry's big players. Pitching your marketing just right is essential to help your pet products get noticed. Working with a specialist pet marketing agency is an excellent way to achieve this, but in the meantime, you may want to consider some ways to get started. 
Take a look at these marketing tips to help you get your independent pet business noticed:
Perfect Your Branding
Understanding what makes your business special is the key to any successful marketing campaign. But, when you are a small business trying to compete against global brands, differentiating your business from the competition becomes even more crucial. 
Thinking about the differences between your products and the others available is crucial and worth taking your time over. What seems like your biggest weakness now may be your main strength when it comes to branding your business. So, focusing on the fact your business is small and independent can be a significant selling point. 
Focusing your branding around this main selling point of your business will ensure you communicate your brand's personality and values to your potential customers. 
Use Social Media Effectively
As a small, independent business, social media is a valuable tool for your marketing efforts. Creating accounts on the major social media platforms for your business is a great place to start. Social media can be a great way to reach your target audience, but first, you must build your followers. Creating content designed to appeal to your target market is an excellent way to capture their attention. You can then use this content as a tool to direct traffic to your website. Social media is not a quick-fix solution, and it will take time to build up your followers, but it is well worth investing your time as the results will be worth it in the end.
Improve Your Website
To ensure that people want to buy your products, you need to ensure your website looks professional and showcases your business in the best possible way. Your website needs to create a positive first impression on every potential customer that visits it. To achieve this, your site should offer an excellent user experience, be aesthetically appealing, and make it easy for visitors to purchase your products.
Combining these elements together should help to raise awareness of your brand and get your business noticed.